At the turn of 2012/2013 we undertook a unique annual research effort, appropriately named - Digital Safari. Aimed to find out do (and how) company representatives, mainly communication experts in Serbia, perceive, engage and measure the use social network and digital in their work.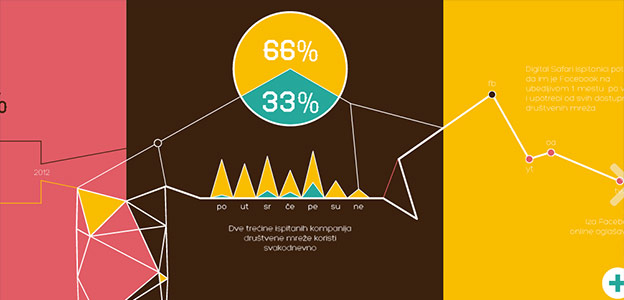 Who's in for some digital or what is the Digital Agenda for Europe?
Europe has faced the reality check: demographic ageing and global competition so they had to find a new way of making it to world wide (web). The only way of doing it is to work smarter. So, to put Europe on smart track to sustainable and inclusive growth, there are some measures that need to be done and of the first measures is called the Digital Agenda for Europe.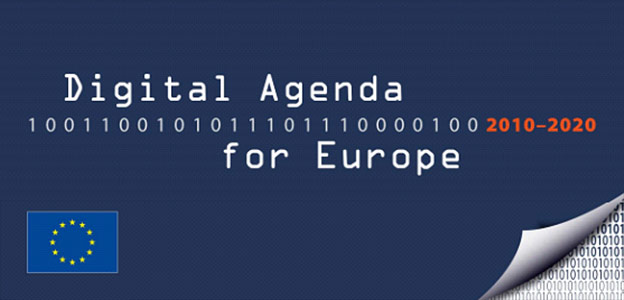 Nothing screams Web 1.0 like a clutter of text. Even text accompanied by an image is so 2.0. Welcome to the visual Web: a place where images create the experience and text plays second fiddle, adding a bit of context.
Prediction is a tricky beast of necessity as you have to develop the online presence that will be usable for at least a year from now.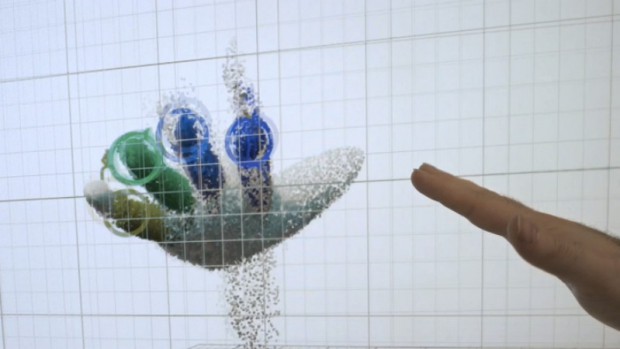 Executive Group Digital team produces strategies, generates content and delivers integrated digital campaigns daily, on all channels, relevant to our clients' messages, landscape and stakeholders.